Welcome to Our New Website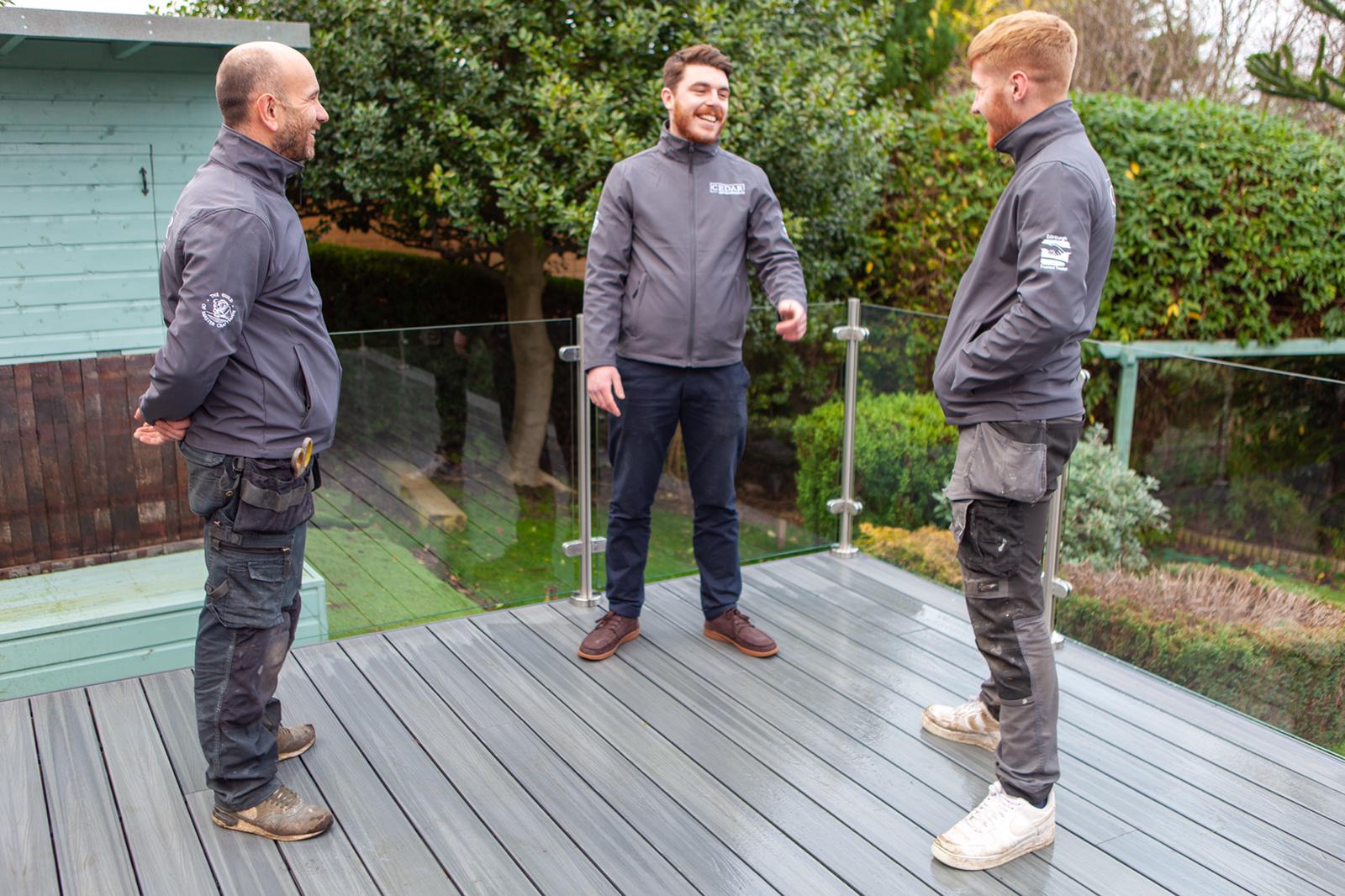 Our Renovation & Property Improvement Work
Cedar Developments have been busy both on the construction and logistic sides of business recently. We are always improving Edinburgh homes through house extensions, house renovations and internal home makeovers, and it was now our turn to improve and release our great new website which showcases all our services.
Teaming up with the talented Moo Web Design, we have managed to create a sleek and functional website which enables the people and businesses of Edinburgh to find "arguably one of Edinburgh's best construction companies." (clients words)
New Blog: Edinburgh Renovations & Property Improvements
We have always been driven in working closely alongside with clients and improving their homes in any way we can. By creating this blog space, we will be able to update all our past, present and future clients of new services, tips and hints on property improvements, renovations and how to get the absolute best from your Edinburgh property. Over the next few years, you can also expect to see (loads) of photos from our talented tradespeople and the exciting projects we are working on including Renovation, Extensions, Joinery, Building, Plumbing, Electrical, Plastering, Tiling, & Decoration.
Our Online Brochure of Property Renovation & Improvement Services
To also kickstart the new website, we have included a link below for our online brochure (big thanks to Tegan Moss Graphics – who has done a great job on creating a user friendly and stylish brochure for all prospective clientele to read).  The brochure goes into full detail of what Cedar Developments stand for and offer throughout Edinburgh.
We hope you enjoy the new website and look forward to meeting you in the future.
Kind regards,
Joseph
Managing Director
Cedar Developments