DESIGN & PLANNING EDINBURGH
Within any project it's true that the design and planning stage can be a daunting one, as it is the most pivotal part of the process to ensure that everything you want to get from the project is realised. 
From our experience, we have realised that being able to show you exactly what we propose virtually saves time and money before work starts on site. 
We have experience working on many listed buildings and realise the extra works that can be involved when working on these important buildings. We have fully qualified and accredited architects we work closely with on projects such as this to ensure that the design solutions meet your needs as well obtaining listed building consent.
At Cedar we ensure all projects are comprehensively planned to provide you with peace of mind understanding the timing of different jobs and providing a timeframe to complete the works that suits you. We manage all aspects of the project from design to completion and use only the highest quality materials throughout our jobs.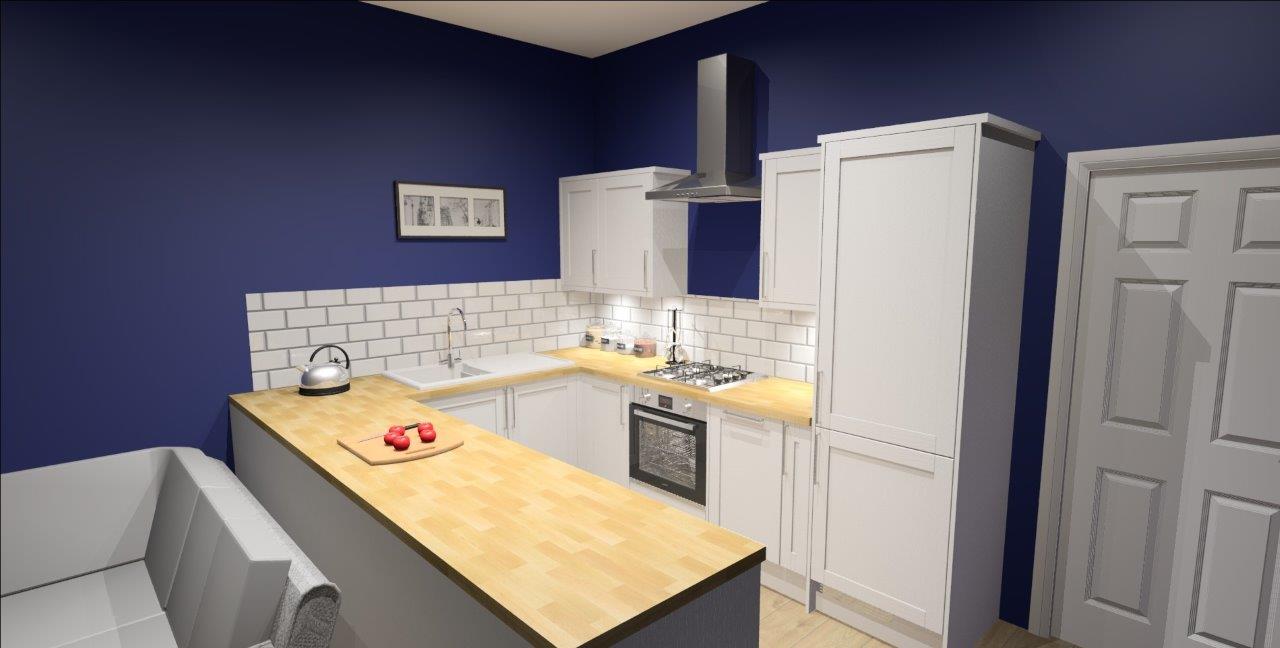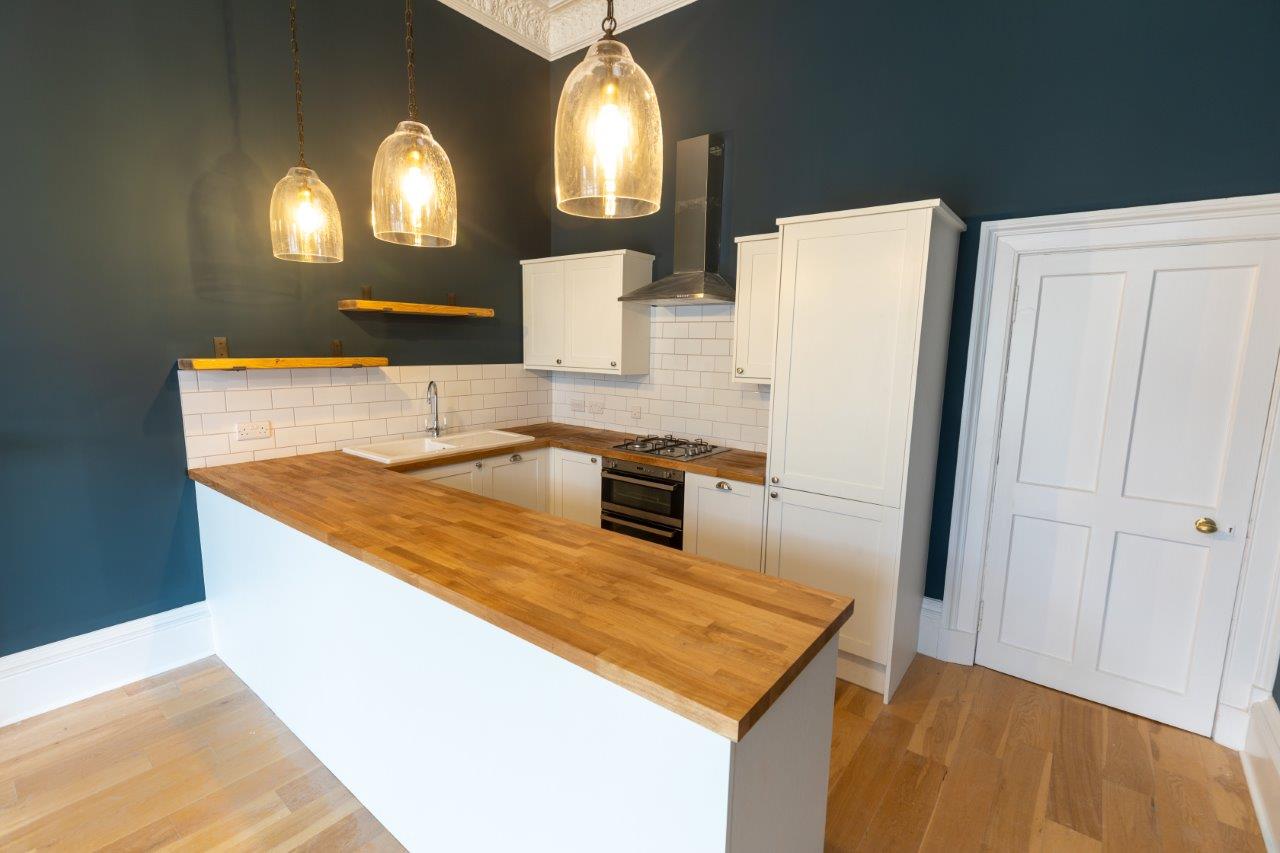 "They offered suggestions to improve the design which worked out really well. The whole job was done at times to suit us. The work was done in a very professional manner. They were respectful, polite and tidy. We would thoroughly recommend Cedar Developments and have plans to use them again ourselves"
OUR DESIGN & PLANNING PROCESS
1. INITIAL CONSULTATIONS
We have our own designers that use industry leading BIM (Building Information Modelling) software, such as Revit and AutoCAD, that will create your project first virtually and allow us to share plans with you before any work has taken place. We can provide rendered 3D images of your projects and provide virtual walkthrough videos so you can be fully immersed in the design stage. Having this early visualisation allows there to be tweaks to the design made early, ensuring that it fits your vision and saving time and money.
2. DESIGN CONSULTATION
We work with a multitude of different trusted suppliers, enabling us to match your renovatoin ideas with the perfect manufacturer. Once a chosen supplier has been appointed, they will come round and carry out a full survey taking exact measurements which will allow them to begin designing your renovation project. Within this survey, the designer will go over all aesthetic choices, such as material, door fronts, worktops, colours and handles. The designer will produce an accurate visual and allow you to get it perfect before progressing.
3. SPECIFICATION & COSTS
After our designers drawing has been signed off and accepted, we will provide you with a quotation bespoke to your renovation project which will include all materials and labour for the full renovation. Within our quotation it will include a breakdown of all the trades required and costs associated with each profession. Once costs, drawings and decisions are agreed we will work together in booking a suitable start date for your project.
4. RENOVATION TIME
Our multi-disciplinary team of professionals will complete all works required to turn your renovation project dreams into a reality. Your project will have its own appointed team leader who will oversee all trades and processes throughout, this making sure your project is treated with the care and professionalism it deserves. By having all trades people and designers in one company, it allows you the client to sit back and relax knowing everything is taken care of.
DESIGN & PLANNING SERVICES IN EDINBURGH
VISUALISE
3D rendered design images to let you visualise your space when complete.
DESIGN GUIDANCE
Guidance with design of alterations; we have experience with kitchens, bathrooms and full renovations and are happy to help the designing process.
LEGISLATION GUIDANCE
Offer guidance on what works come under permitted development legislation and how we can make the most of the conversion without needing planning permission.
ARCHITECTS
Work with our trusted architects to come to designs that will make the most of your space and help attain planning permission and listed building consent.
INTERIOR DESIGNERS
Work with our interior designers to plan how to perfectly finish off your space and ensure your home reflects you.
ENGINEERING
Offer guidance on value engineering, where we thoroughly look through the plans before hand to see where we could save you money without sacrificing any quality.
DESIGN & PLANNING GALLERY